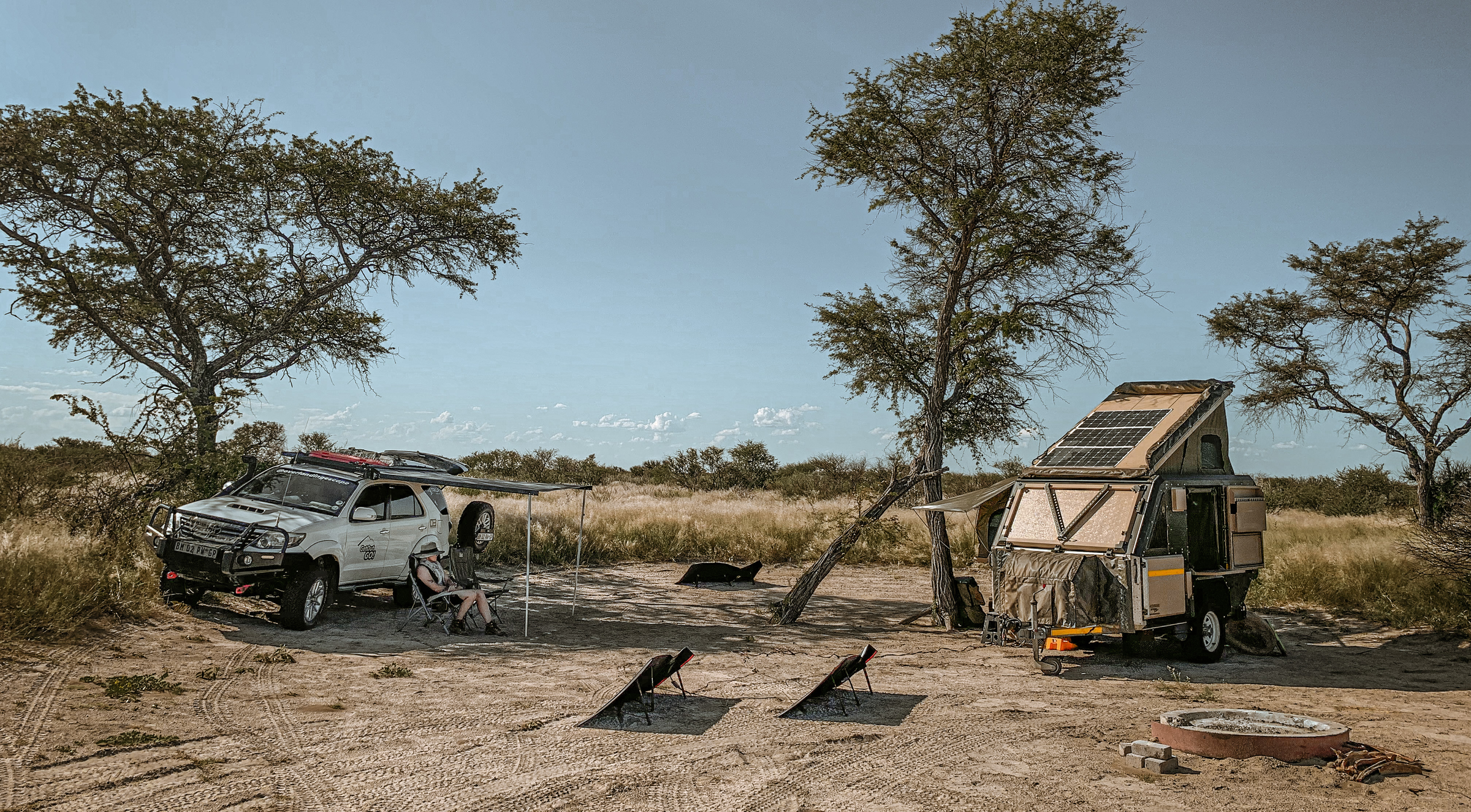 providing efficient
& reliable
portable energy solutions.
Power. Convenience. Energy.
Flexopower Energies (Pty) Ltd, a South African company based in Johannesburg and Stellenbosch.
We have been designing and offering portable energy solutions since 2006. We are a well-known brand among campers, overlanders, home office operators, and businesses.
Our foldable solar panels,
named after deserts - Namib and Kalahari, are built with shingled solar cells and Teflon encapsulation, making them currently the most advanced portable solar panels in terms of output, durability, and aesthetics.
Our portable power stations are state of the art. Our first generation power station was co-developed with the University of Johannesburg and launched in 2018. Today, our 3rd generation power station offer the latest technology delivering 700W, 1200W, 1800W and 3000W.
Become a reseller
Are you passionate about our products and interested in joining our network of resellers? We welcome businesses who share our enthusiasm for quality and customer satisfaction. Simply fill out our form and we will be in touch!
FORM